Product Description
Jotul F3CB Start Up Air Control
#102870

Also known as #38 Ignition Vent

The start-up air control lever is located below the glass in the center of the front door. This control is for "start - up" air only and should not be used to freshen an existing fire or during refueling. Never leave the stove unattended while this control is open, overfiring could result, which can damage the appliance.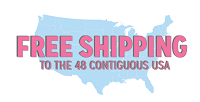 Product Videos
Custom Field
Product Reviews